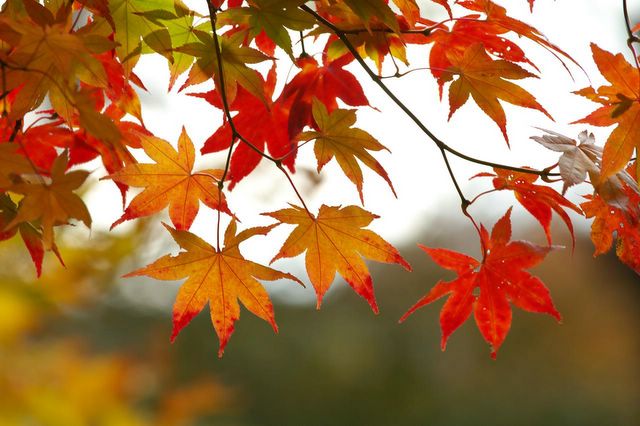 Winter is fast approaching, and although it feels like it is already here, there are some key jobs to do in your garden to prepare it before the harsher weather conditions hit. Here are the top 10 key jobs to do;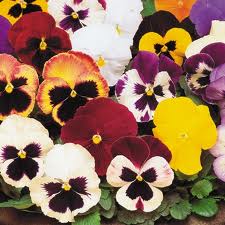 Clear up fallen leaves, especially from lawns and ponds. Leaves can act as good mulch on the beds; just make sure that it is not too thick too early as plants may suffocate.
Plant your spring bulbs, by planting them now it means a colourful garden should appear in the spring. Check out our Beautiful Bulbs blog for more information.
Lightly prune roses to prevent wind-rock.
Plant trees and shrubs now until Christmas so that their roots settle in.
 Raise containers onto pot feet to prevent water-logging.
 Plants that need protecting from the winter place in greenhouses to protect from frost. Bubblewrap round individual plants works well. Or erect a temporary frame over several plants that cannot be moved to wrap them up.
Put out bird food. Fat balls hung on trees or fences will entice a wide range of birds into your garden where they will reward you by eating pests such as aphids, caterpillars, slugs and snails.
 Plant out winter bedding, for example; Wallflowers, Winter Flowering Pansies, Primrose, Viola, Polyanthus, Myositis and Sweet William.
Stop winter moth damage to fruit trees by using grease bands around the trunks.
Have a seasonal bonfire – where this is allowed – to dispose of any excess debris.
Put your lawn mower in for service.
If you need any help or further advice please contact us.