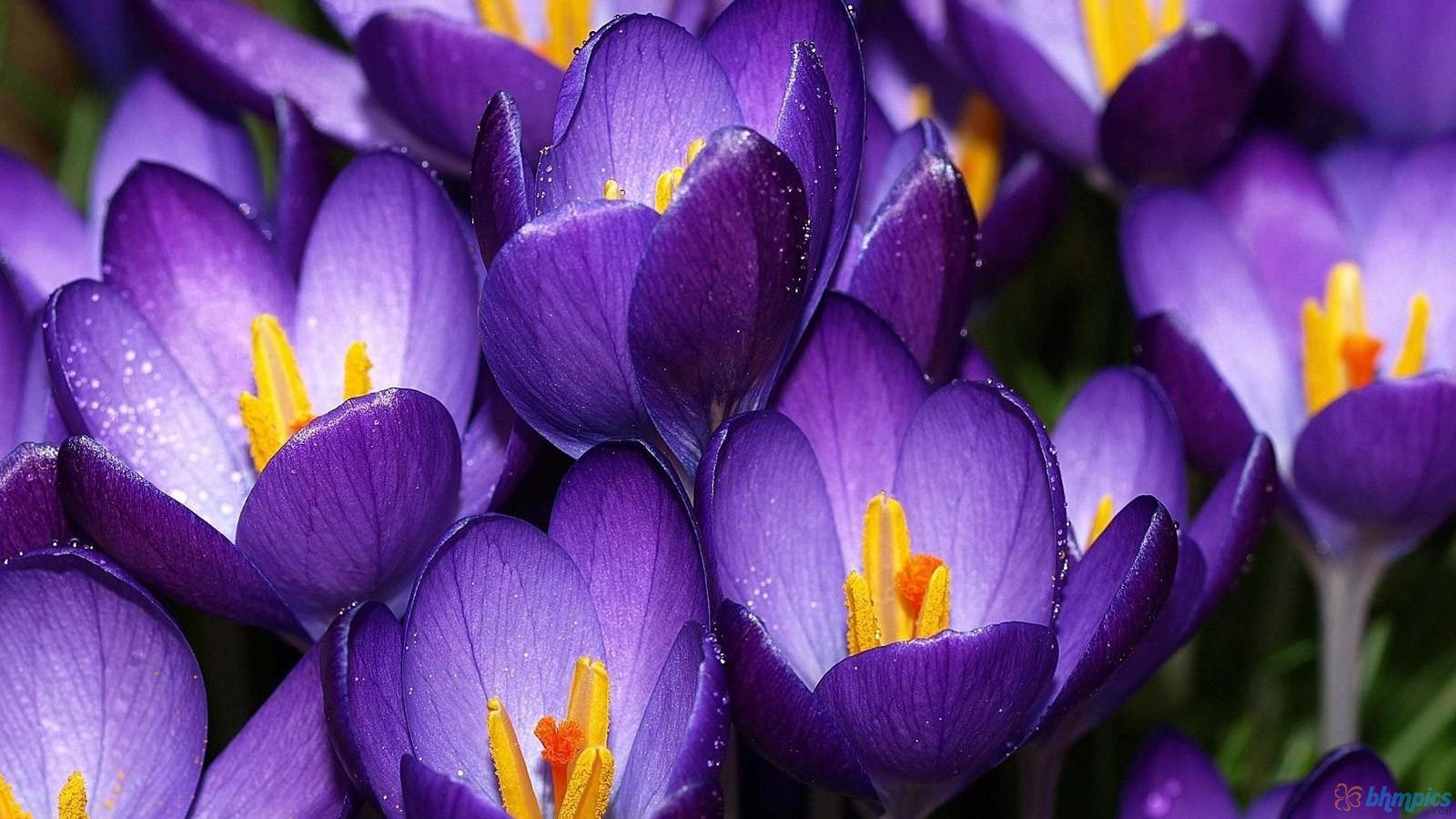 Spring is starting to make an appearance and although we have had some bitterly cold days this month it is now (fingers crossed) that the weather will start to improve. Now is the time to think of doing  jobs that will make your garden look lovely throughout Spring and for Summer: –
Mow the lawn, by now your lawn may be looking a bit long and untidy so March is the perfect time to give it its first cut if you haven't already. Wait for a dry warm day when you can enjoy the sun as you mow your lawn.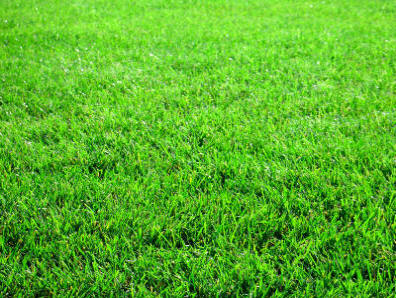 Now is a great time to get on top of your weeding, dealing with early growth will mean you can avoid having to deal with some tough weeds that will grow if you delay.
It is a brilliant time to plant summer-flowering bulbs, for example lilies, dahlias, begonias, alliums, crocosmia, freesia.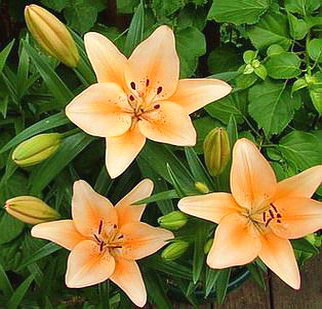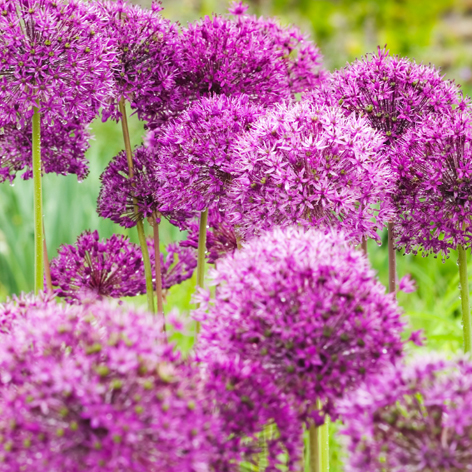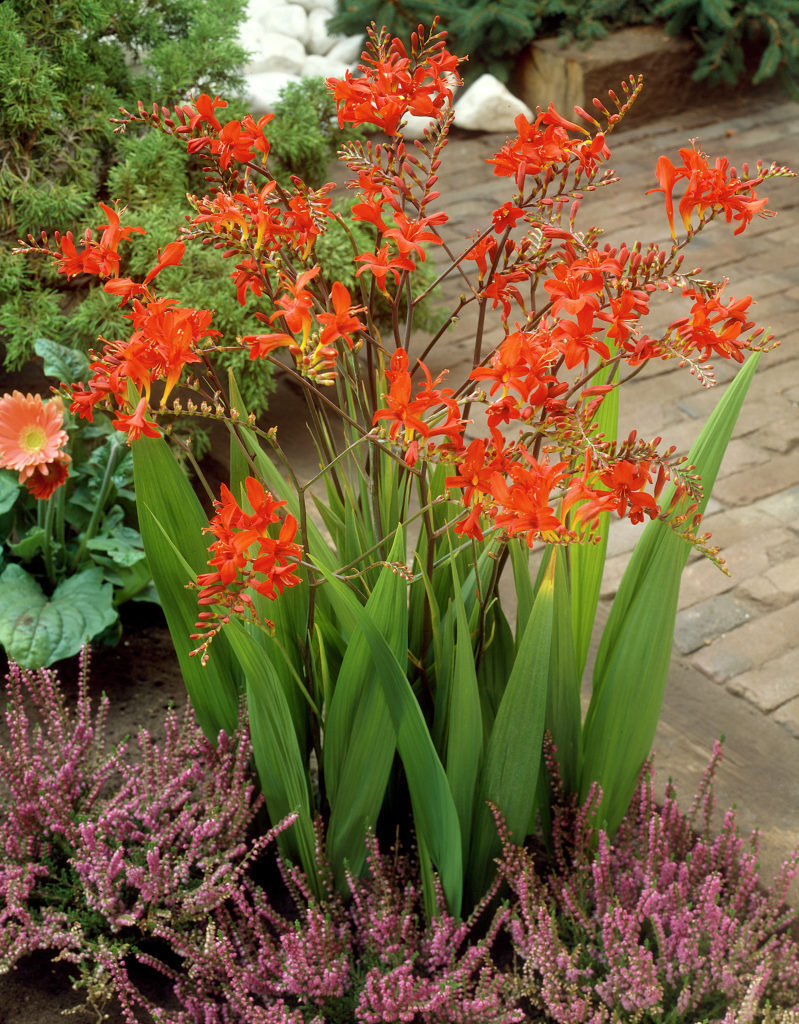 Perennials may have become overgrown, whilst the weather is not too hot it is a great time to lift and divide the ones that are becoming too much for the area where they have been planted.
Cornus (Dogwood) and Salix (Willow) can be cut back to help improve its colourful winter stems for next year.
Continue to deadhead winter-flowering plants.
If you need any help with any of these things please feel free to contact us.